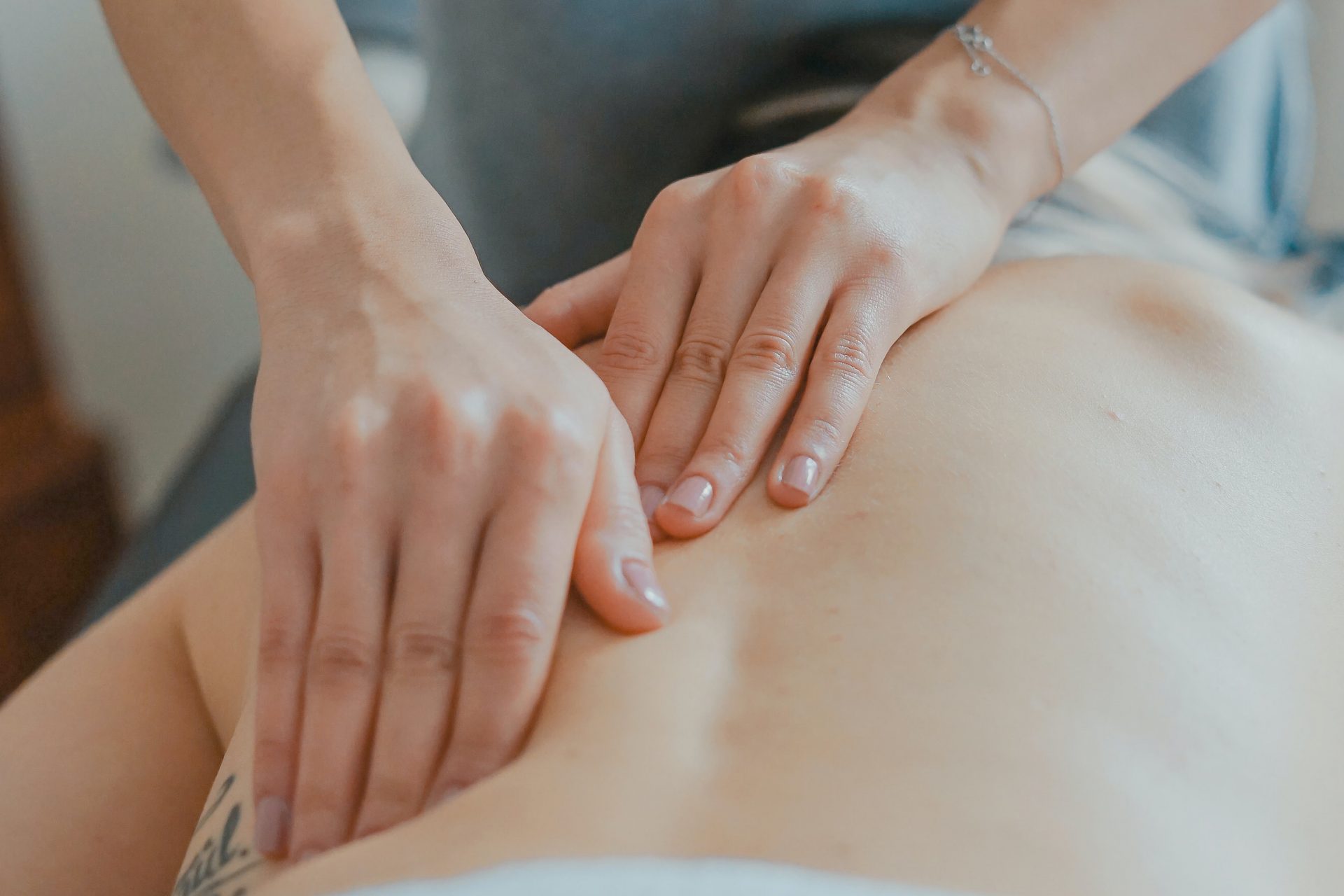 Treatment of any general osteoarticular disease: back pain, neck pain, sprains, contusions, tendinopathies…
Massage, stretching, cryotherapy, thermotherapy, bandages, kinesiotaping…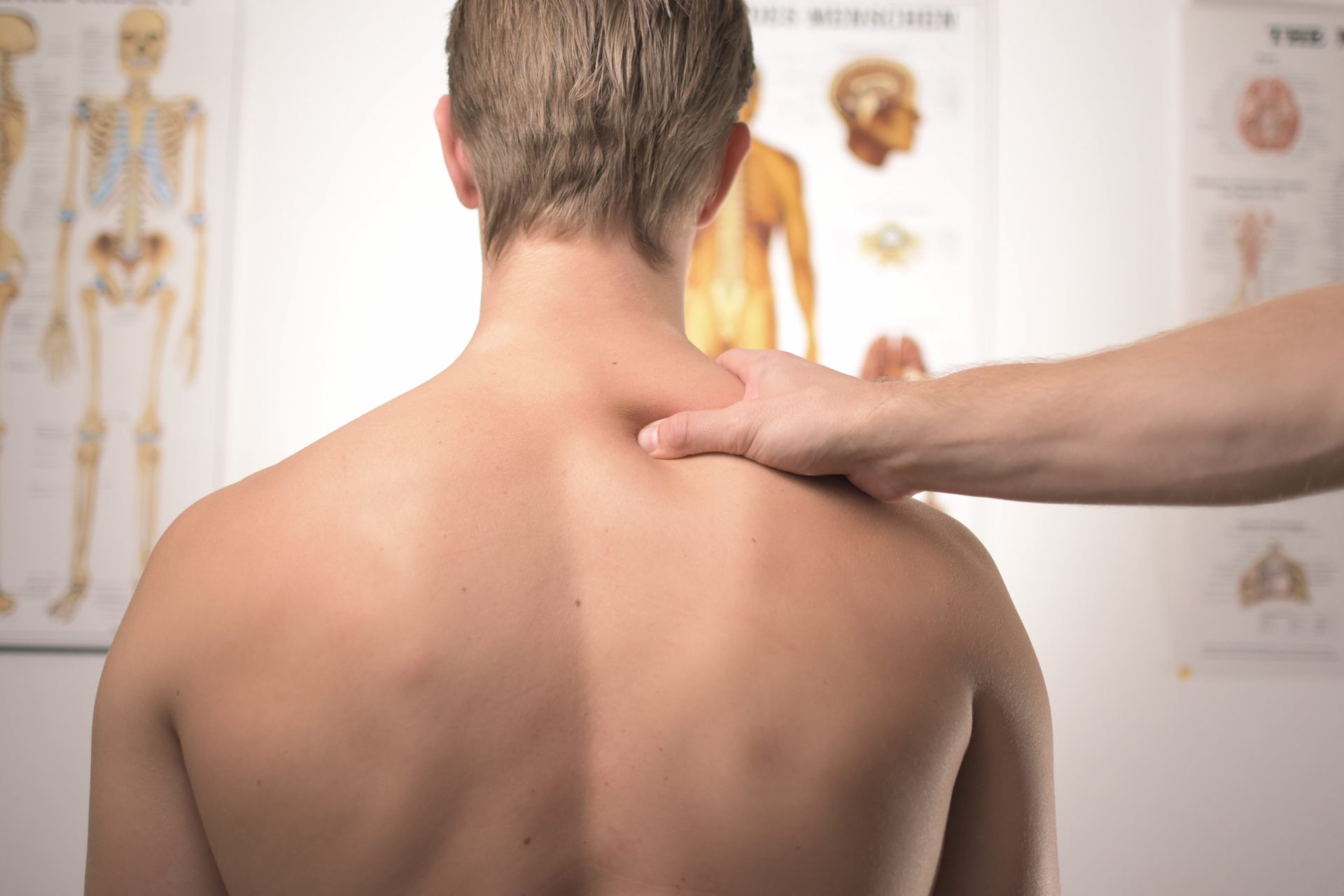 Physiotherapy more technical and specialized in sports and performance effects, suitable for the planning of each moment's training, preventive work…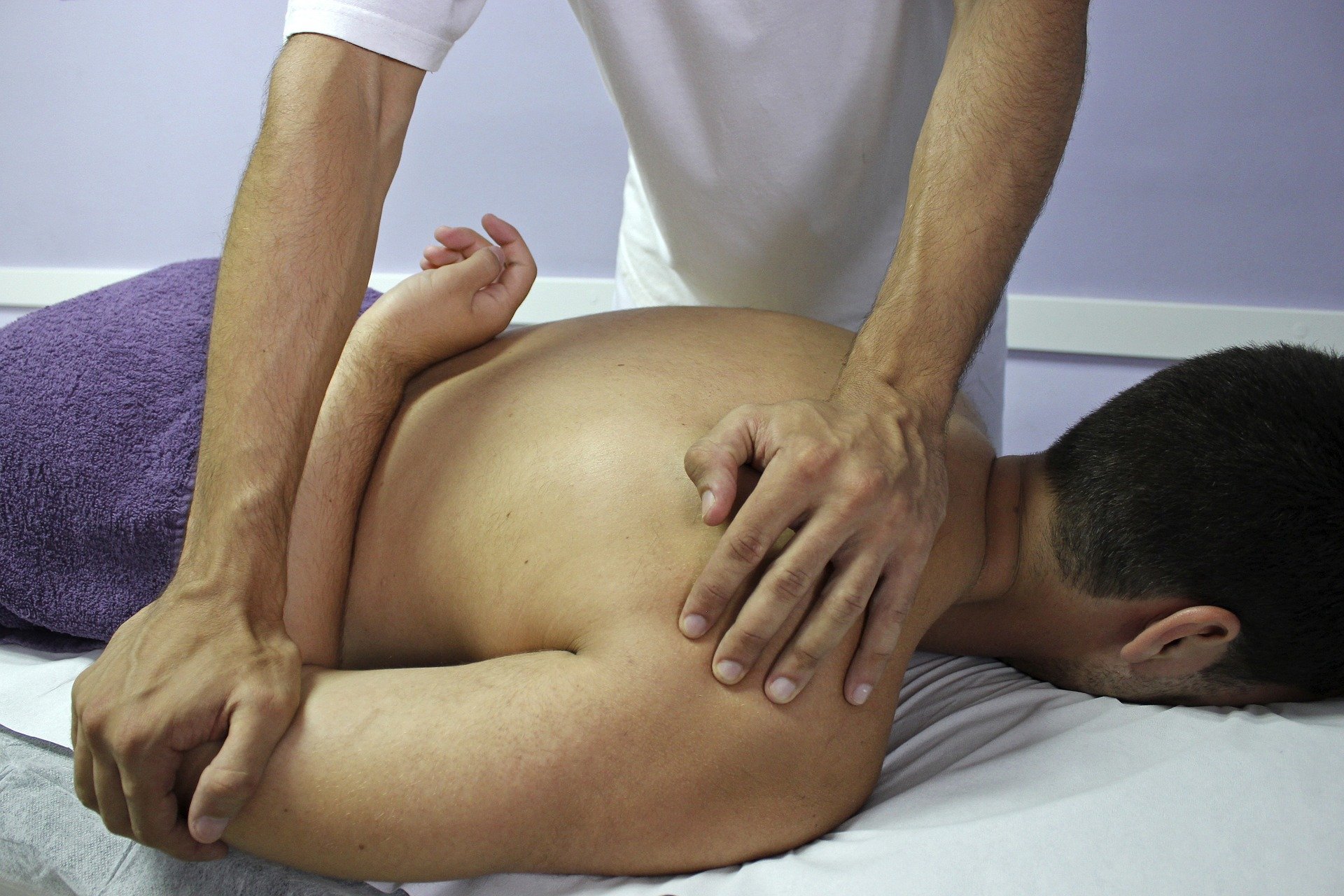 Set of manual techniques and non-invasive treatments with a holistic view of the human body, understanding it as a unit, and not as an independent set of organs and structures.
MANUAL THERAPY
Mulligan concept, McConell concept, Richelli's method, osteopathy…
FASCIAL THERAPY
Technique used to reduce pain and lack of mobility in patients with dysfunctions in the myofascial system.
LYMPHATIC DRAINAGE
Specific treatment for edemas of all types. Tired legs.
PRESS THERAPY
Therapy based on intermittent pressure of edematous areas. It helps with drainage to recover from edemas and tired legs.
VESTIBULAR PHYSIOTHERAPY
Treatment of spatial disorientation, peripheral and central vertigo… (always after medical diagnosis).
INDIBA ACTIV PRO RECOVERY SYSTEM
Treatments with the INDIBA machine for injury recovery and maintenance. Tissue recovery, analgesia, hyperthermia for vascularization…
PELVIC FLOOR
Specific work for urogynecological and pelvic floor disorders. Exercises, manual techniques…
HYPOPRESSIVE
Hypopressive exercises for abdominal-lumbar strengthening and functional maintenance.
SHOCK WAVES
Treatments with radial shock waves for the treatment of muscle-tendinous and joint pathology.